SHOP BY STYLES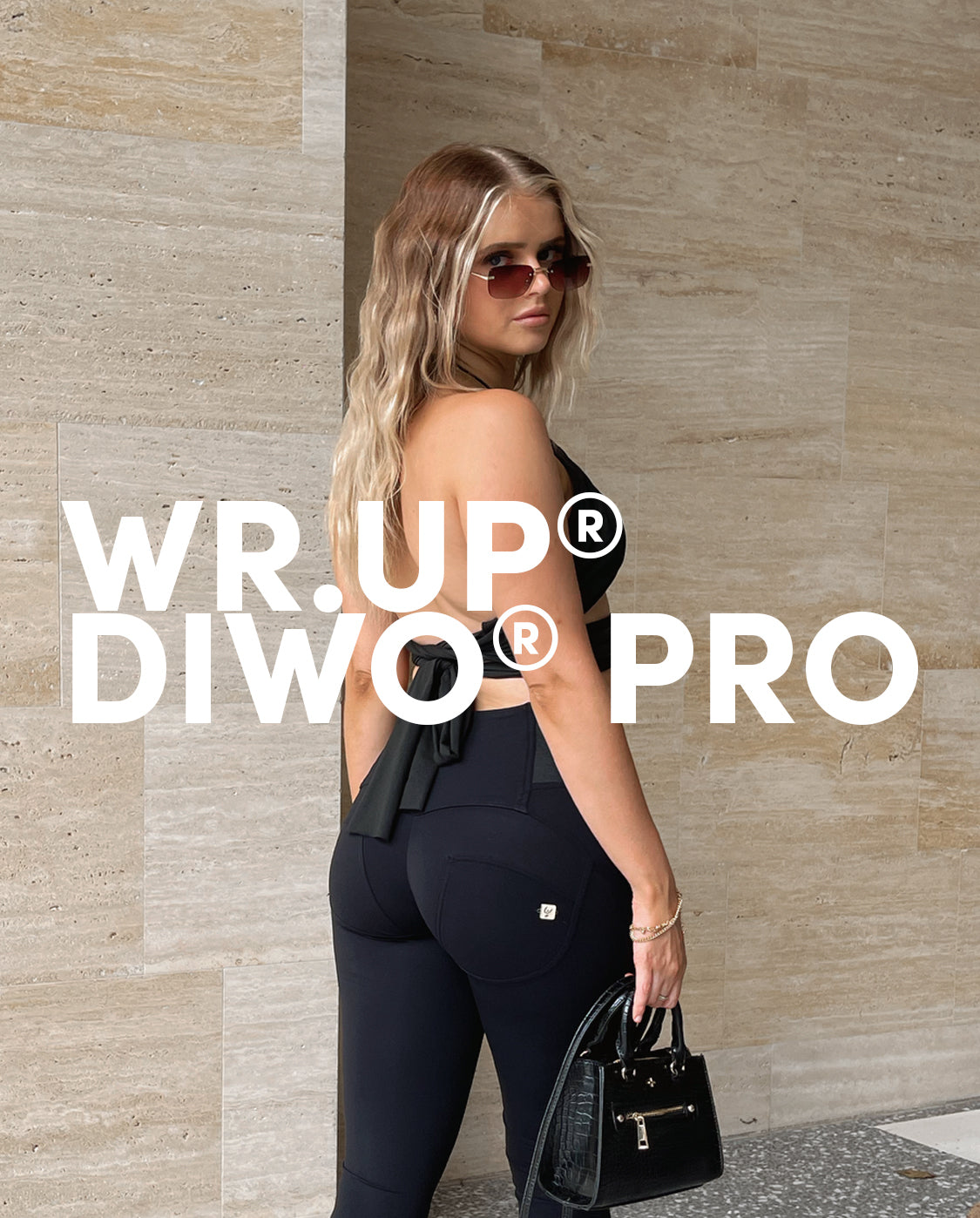 Ready to find your perfect Freddy fit?
Check out the Freddy fit finder to get your size and shop styles recommended for you.
Find My Freddy Fit
First time here? Get a mystery discount!
Sign up now to get a mystery discount off your first Freddy order! Plus, we'll only send you the juicy stuff, like VIP access to sales, exclusive offers and new drops!