Freddy Blog
Keep up to date with the latest styles, trends and updates via the Freddy Blog. Grab a coffee, sit down and have a scroll through our latest blogs.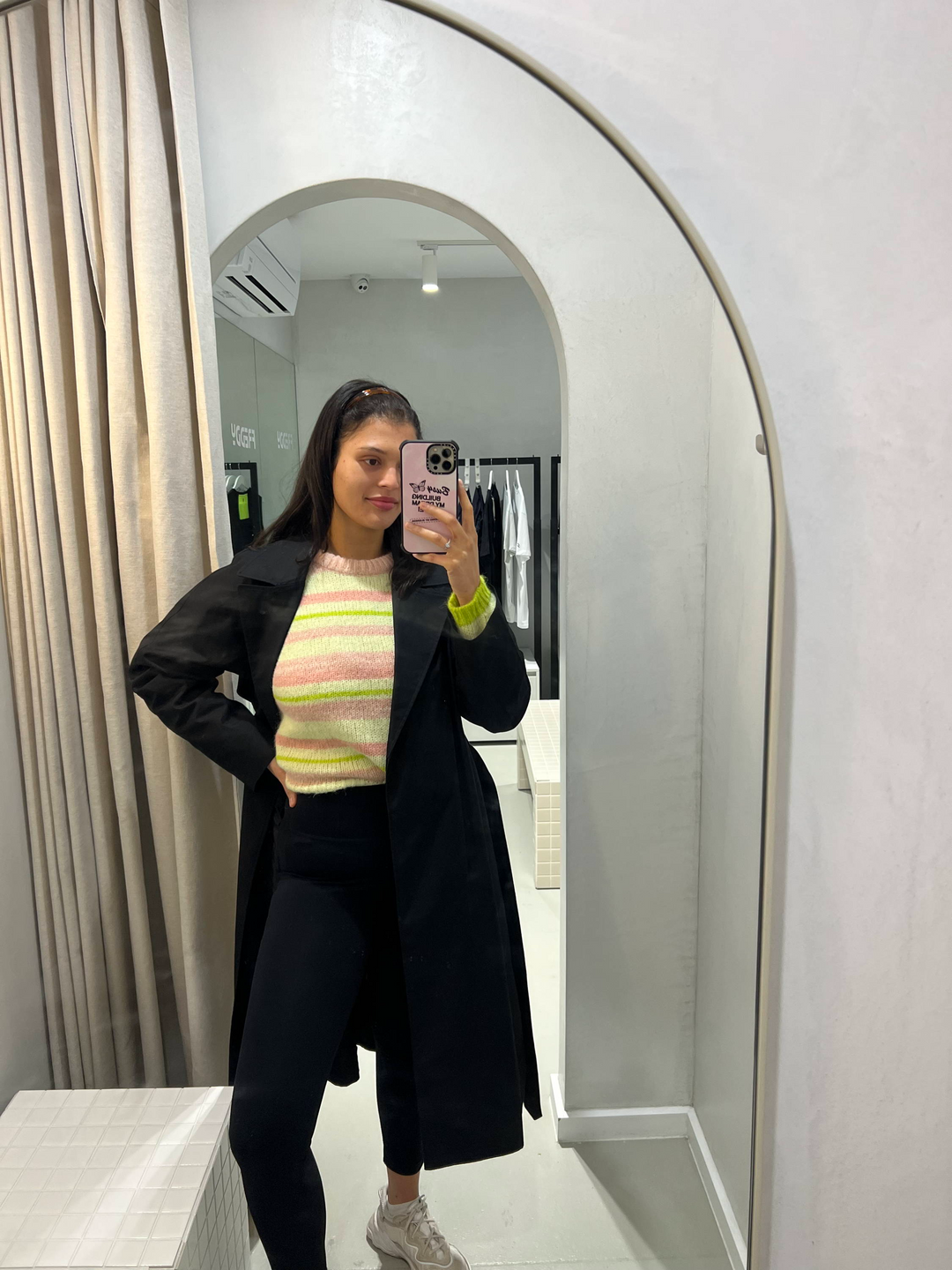 30 Days With Diwo Pro
Booty Shaping Pants & Jeans | Freddy
First time here? Get a mystery discount!
Sign up now to get a mystery discount off your first Freddy order! Plus, we'll only send you the juicy stuff, like VIP access to sales, exclusive offers and new drops!